Where were the women in Anglo-Saxon England?
HA Annual Conference 2017 Workshop Material
Karin Doull, last updated: 8th June 2017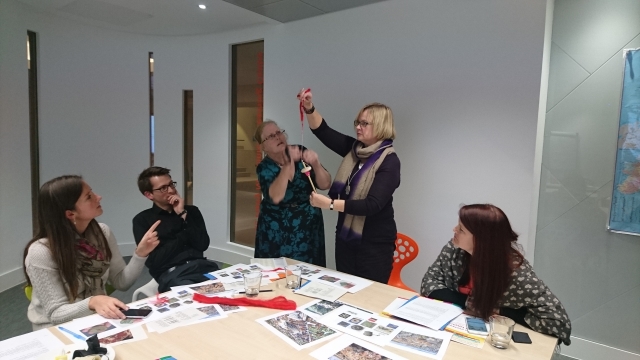 This workshop took place at the HA Annual Conference May 2017 in Manchester.
Karin Doull, University of Roehampton

Much of the documentary information about the AngloSaxon period deals with the lives of influential men as this was a period of colonisation, conflict and consolidation. Notwithstanding this, women can be found within the domestic, religious and political spheres. This workshop demonstrates how this period can also be used to look at the lives of women in their homes and in positions of power. It provides some practical activities to investigate life for women in Anglo-Saxon England.