Making global connections through history
HA Annual Conference 2017 Workshop Material
Juno Rae and Melany Rose, last updated: 8th June 2017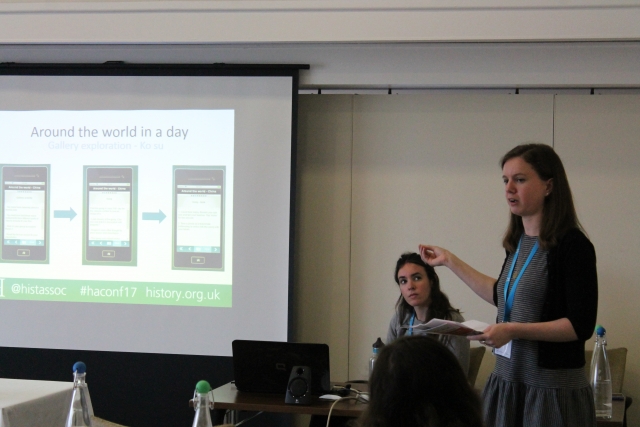 This workshop took place at the HA Annual Conference May 2017 in Manchester.
Juno Rae and Melany Rose, British Museum

Get tips and ideas for ways you can explore five cultures at one point in time with Key Stage 2 students. Using a timeslice of the museum's collections between the sixth and seventh century BC, this session supports the study of world history and provide interactive digital activities to help you to get the most out of gallery visits and create meaningful digital responses.