Creative ways to develop Enquiry skills for KS1 and KS2
HA Annual Conference 2017 Workshop Material
Chris Trevor, last updated: 8th June 2017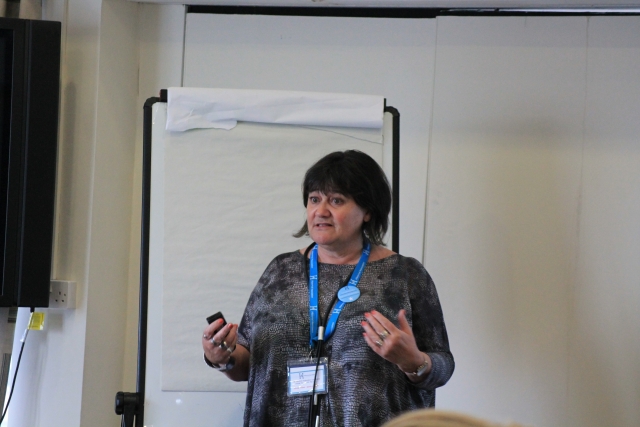 This workshop took place at the HA Annual Conference May 2017 in Manchester.
Chris Trevor, Consultant and author

Creative, interactive ways to support history's Purpose of Study's requirement to equip pupils to ask perceptive questions, think critically, weigh evidence, sift arguments,
and develop perspective and judgement. Ideas for encouraging historically valid questions and developing an enquiry approach in KS1 and KS2 are shared, together with practical, engaging suggestions for incorporating extended writing and cross- curricular maths.