Using Artefacts in the Early Years and Key Stage 1
HA Annual Conference 2017 Workshop Material
Lisa MacGregor, last updated: 8th June 2017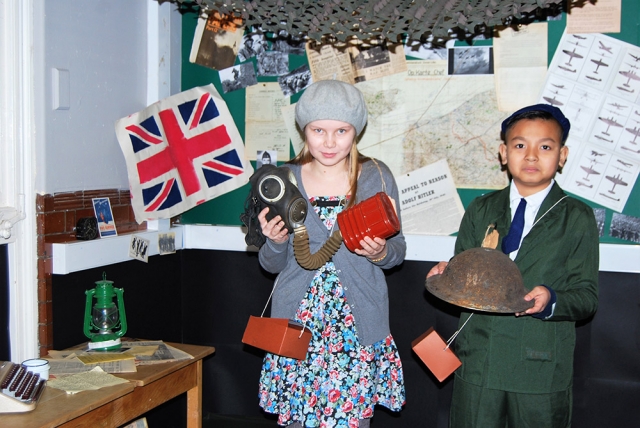 This workshop took place at the HA Annual Conference May 2017 in Manchester.
Lisa MacGregor, University of Cumbria

The session explores and discusses the use of artefacts in the Early Years and Key Stage 1 with children who have English as an additional language. The school is a large, multicultural, primary in the west end of Newcastle upon Tyne, where I previously taught for ten years.