Webinar recording: Making sense of the Egyptians at Key Stage 2
Live Q&A: 20 October 2020, 4.00pm–5.00pm
By Alf Wilkinson and Ben Ballin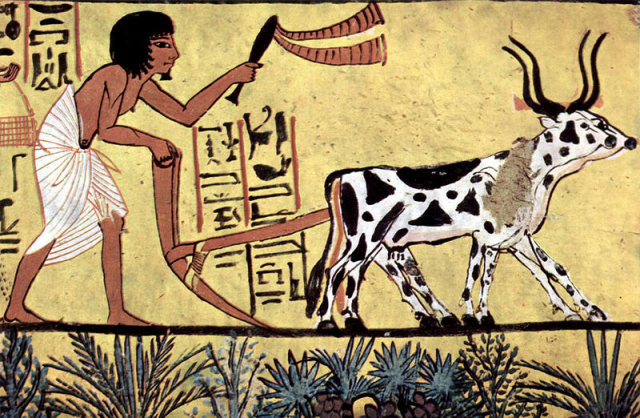 By popular demand we are giving teachers the chance to view some of our recent webinar highlights by releasing recordings of previous webinars for a limited time period. Simply purchase this resource to gain access to the recording link (you will need to be logged in to pay and access the link). This recording will be available to purchase until the end of October 2020.
Once you have purchased the resource, the recording will be available as a link at the bottom of this page. The recording is hosted on the Adobe Connect platform and you will need to download and install the application free of charge in order to view the recording. You will be prompted to do this upon entering the webinar meeting room if you haven't done so in advance.
Key Stage 2 Ancient and Modern: Making Sense of the Egyptians
Focusing on Egypt, this webinar recording will explore how careful choice of content in one subject can extend what your pupils will achieve in another. It will offer some practical suggestions on how you might combine a KS2 history study of Ancient Egypt focusing around the River Nile with the geography of the country into a meaningful scheme of work. We will use enquiry learning, critical thinking and stories to explore past and present issues around resource use. We firmly believe that you can only make sense of Ancient Egypt by understanding the geography of the area.
Live Q&A: 20 October 2020, 4.00pm–5.00pm
Each webinar recording will be accompanied by an optional live Q&A from the presenter(s) to discuss any questions and how their approach may have developed. Book your place onto this Q&A to hear from Ben Ballin and Alf Wilkinson on their approaches to planning a meaningful cross-curricular curriculum between history and geography. You must purchase and watch this recording before attending the Q&A.