London History Forum
An HA Partnership Forum with the British Library
By Maheema Chanrai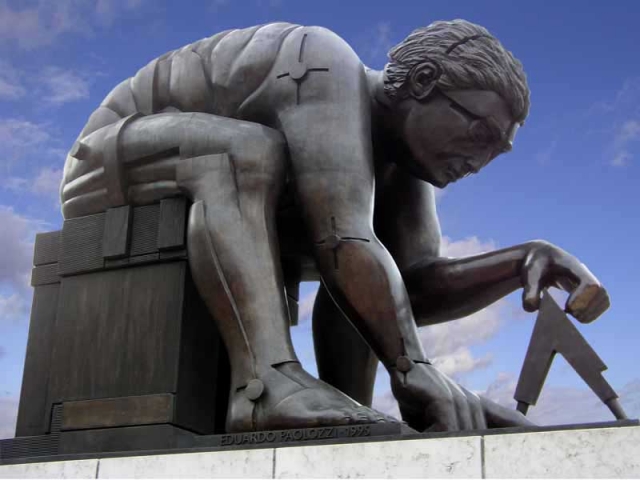 Untold Stories
Date: Friday 11 November 2016 Venue: British Library, London
Book through Eventbrite now...
'The past has always been the handmaid of authority'. - J.H. Plumb
We've all heard that common lament that history is about dead white ruling men; but what of the untold stories that make up the rich fabric of history? Join us at this special London History Forum looking at how we can tell some of history's untold stories to our students. From Anglo-Saxon women to medieval immigrants to the hidden histories of everyday life and ordinary people, these stories are just as valuable to our understanding of the past.
With a keynote speech from Robin Whitburn and Abdul Mohamud from Justice to History, great workshops and a FREE chance to visit the British Library's new exhibition Maps and the 20th Century: Drawing the Line, plus refreshments sponsored by Hodder Education. Workshops will include Karin Doull on Anglo-Saxon women, the Museum of London on excavating hidden histories, Ben Walsh and Kathryn Collins on medieval migration, and Richard McFahn and Neil Bates on forgotten "ordinary" stories. The full programme is available to download below.
This is one CPD date for your diary not to miss!
Cost: £30 HA members, £40 non-members, £20 concessions. Please note that this event is non-profit making and the price rise from previous forums reflects an increase in venue costs.
Booking is now open through Eventbrite here. For further information, please contact Maheema Chanrai at maheema.chanrai@history.org.uk.