Published 3rd December 2015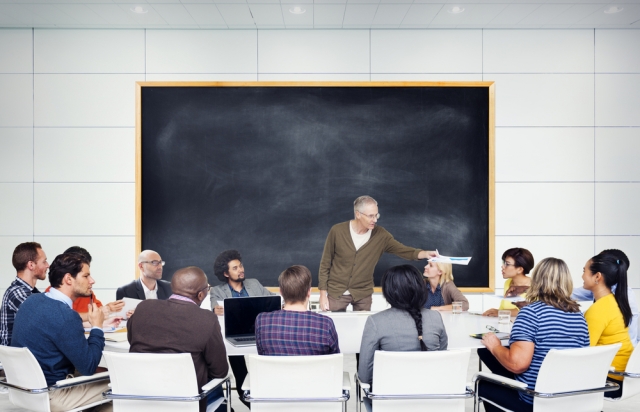 Primary trainee teachers receive a variable amount of time to learn how to teach history during their training and the job of the trainer is knowing how best to support them. This section is aimed at the teacher trainer and includes articles, units (including HITT) and resources to help the trainer to effectively support their trainees as they learn to teach history in the primary classroom.
Click here to access these resources...