Introduction to the History Initial Teacher Trainer Units
Introduction
By Alf Wilkinson, published 8th January 2010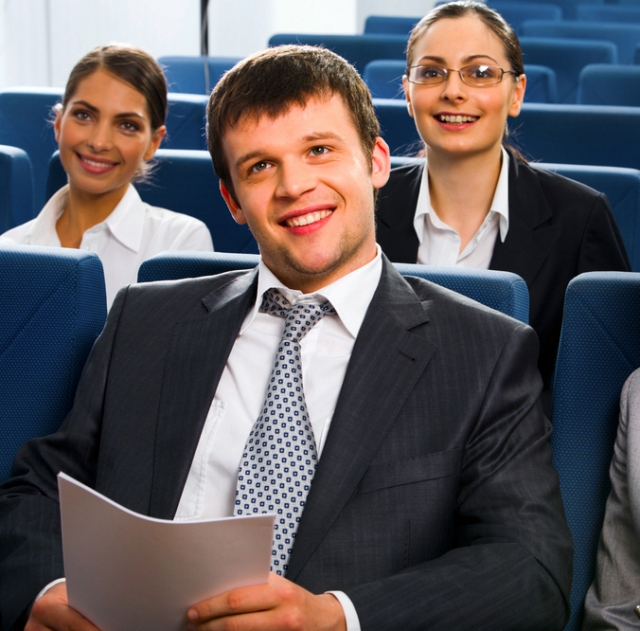 HISTORY IN INITIAL TEACHER TRAINING (HITT) is aimed at those preparing trainee teachers. Its principal purpose is to identify the key issues affecting the teaching of history in primary schools and suggest ways in which those teaching the subject across the primary age range may address the issues covered in a particular unit.
[a] The first section provides a rationale and synopsis of the unit.
[b] For those who need a brief introduction, there is a summary of the issues and main points raised in the different parts of the unit.
[c] Activities are included that help teachers develop their pedagogic knowledge and expertise. Included are activities that you can use immediately in the classroom, as well as those that provide the basis for using some parts of the unit in Masters-level work.
[d] Resources largely in the form of reading material are also included. These relate both to the introduction and the activities.
[e] All the materials have been devised to be used as flexibly as possible, depending in the interest and needs of the user,
The main audience of these units is those involved in training teachers for primary-age children. The units have been devised so that they will appeal directly to the trainee teachers themselves and to those already teaching in schools, especially subject-leaders.
N.B. These units were produced before the new curriculum and therefore while much of the advice is still useful, there may be some out of date references or links.