Melanie Jones, published 5th January 2017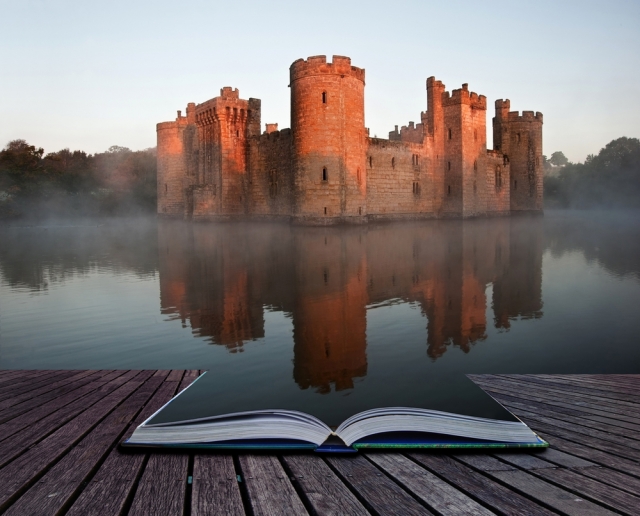 Enrichment goes beyond curriculum requirements for the teaching of history. It will have an impact on a student's learning by creating memorable experiences both in the classroom and beyond. This could involve cross curricula approaches, visits, clubs, speakers, projects and learning with others. This section will support you in achieving your aims in this essential area.
Click here to access our Enrichment resources...