Published 1st January 2017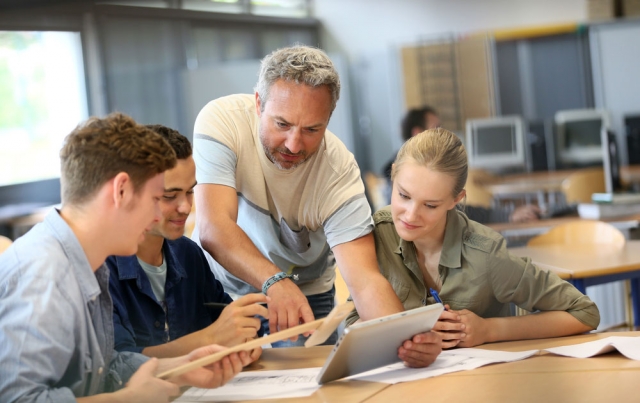 The effective subject leader can make a huge difference to the quality of history in a school. It can be a rewarding but challenging role leading on issues such as motivating schemes of work and lesson plans, good enquiries, subject monitoring and evaluation, progression, obtaining and using a range of resources, assessment, linking with other subject areas and planning ways to develop the subject further.This section will help you get to grips with what it means to be an effective subject coordinator.
Click here to access these resources...