History and literacy: supporting each other
HA Annual Conference 2016 Workshop Material
Sue Temple, last updated: 19th July 2016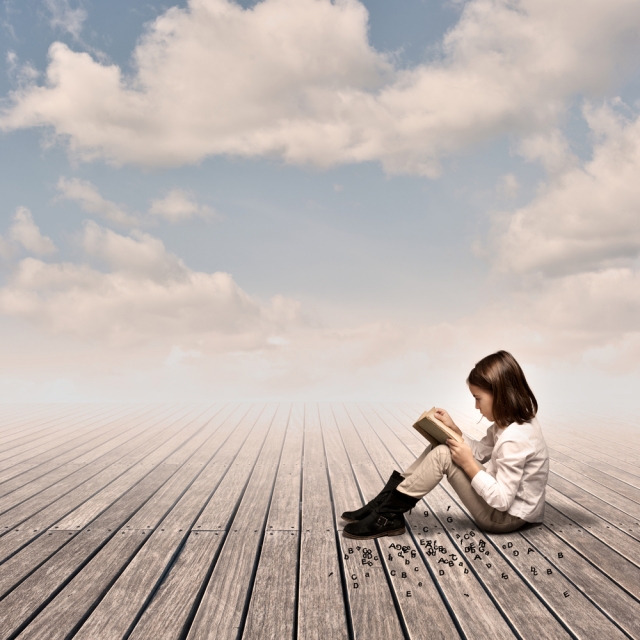 This workshop took place at the HA Annual Conference May 2016 in Harrogate.
Sue Temple, University of Cumbria

Aimed mainly at Key Stage 1 and Early Years teachers, this session is also useful for co-ordinators. Using the idea of transforming information to support learning we explore how aspects of the history curriculum can be used to support and develop reading and writing skills. Examples from the Great Fire of London and local history will be used. This is a mainly interactive session with some practical activities to try with your class.