Melanie Jones, published 3rd December 2015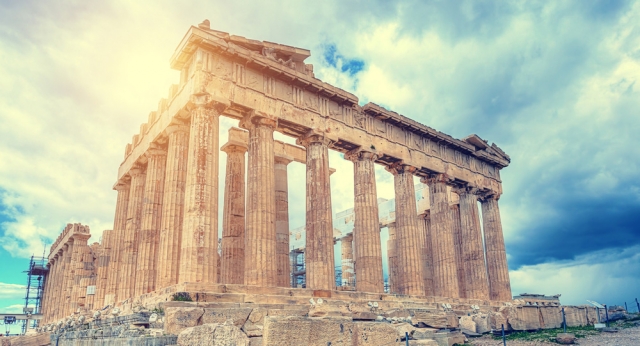 The primary curriculum singles out the Ancient Greek civilisation for particular attention. Why are the Ancient Greeks so important? How far does their legacy affect our world today? In this section you will find podcasts, articles and resources to help develop your knowledge of this ancient civilisation.
Click here to access our Ancient Greece resources...