Beliefs in Ancient Egypt Lesson Plans 5-11
Lesson Plans
By Melanie Jones, published 16th September 2013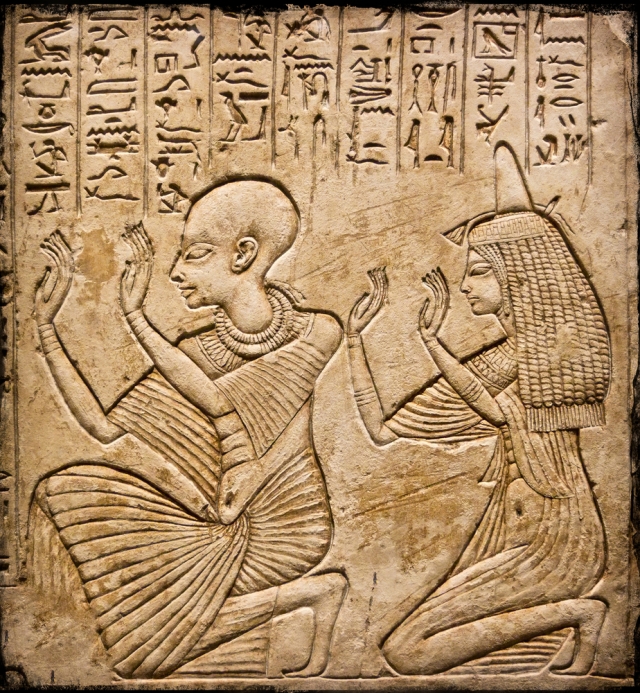 Lesson Plans 5 & 6: Luxor, Akhenaten, Guisa, Valley of the Kings.
Pupils to use archaeological electronic reconstructions to make virtual tours, learning about structure and use of different parts. Then design/build their own.
Lesson Plans 7-9: Festival, Opet, celebration. Pupils compare Ancient Egyptian festivals to modern such as Easter, Diwali etc. Then prepare their own Egyptian festival and celebrate it.
Afterlife, underworld. Book of the dead, weighing of the soul.
Lesson Plans 10 & 11: Pupils investigate spell 125 and others from the Book of the Dead and compare to images. Pupils navigate the tomb of king Tut to see if they can find examples of the Book of the Dead.