Beliefs in Ancient Egypt Lesson Plans 12-20
Lesson Plans
By Melanie Jones, published 16th September 2013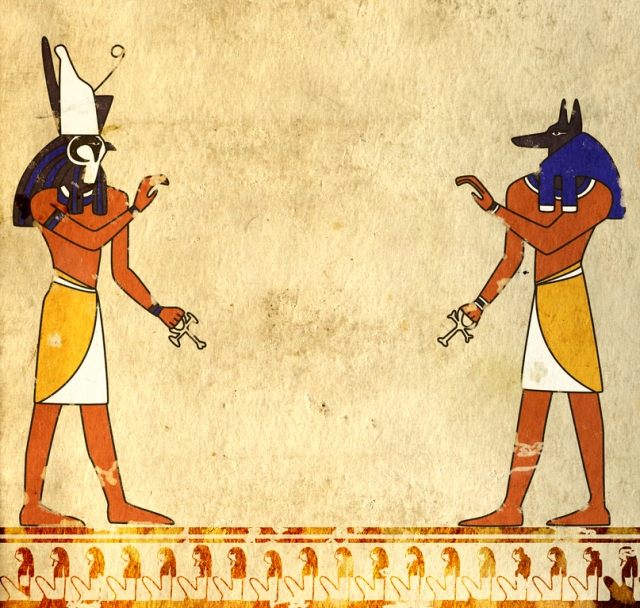 Lesson Plan 12: What did the Egyptians believe about death and what happens to you when you die?
Lesson Plans 13 & 14: Embalming, ka, ba, akh, mummification, canopic jar, pyramid, tomb.
Pupils look at the process of mummification and then make their own mummies and canopic jars.
Lesson Plans 15-20: Final activity - Divine kingship, Tomb of Tutankhamun, archaeology. Pupils to navigate the tomb of Tutankhamen and note the influence of religion.