Global Learning Programme
Guidance
Melanie Jones, published 3rd December 2015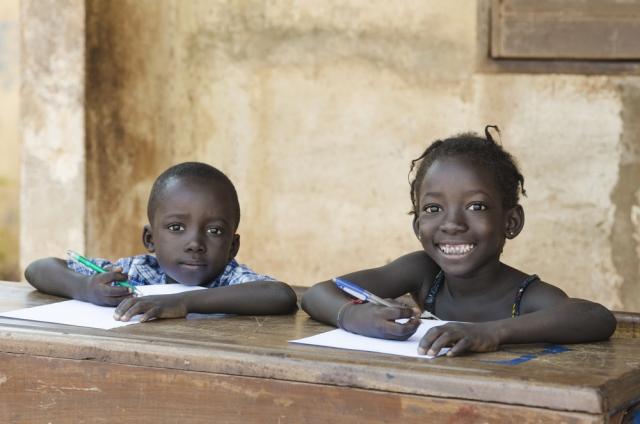 The Global Learning Programme will create a national network of like-minded schools, committed to equipping their students to make a positive contribution to a globalised world by helping their teachers to deliver effective teaching and learning about development and global issues at Key Stages 2 and 3.
The HA is pleased to be involved in the Global Learning Programme involving six subject associations working together to explore how the key ideas behind Global Learning impact, in our case, on history teaching and learning. In this section you will find out more about the programme and resources produced by the Historical Association.
Click here to access our Global Learning Programme resources...