The Global Learning Project
GLP News
Alf Wilkinson, published 29th January 2017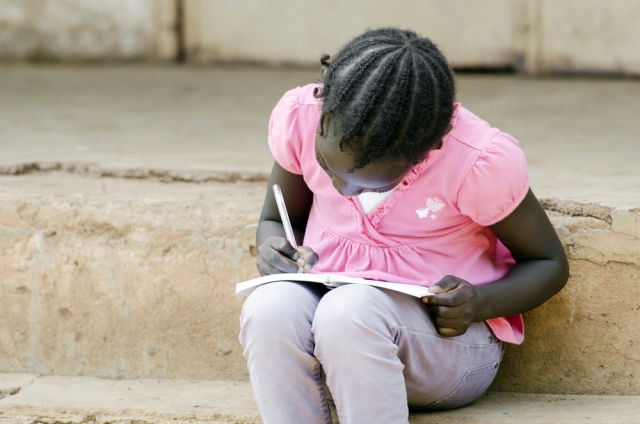 Free Courses and New Resources
Global Learning training courses
Global Learning Project training courses are filling up fast this year, and they're really pleased to have lots of engaged teachers signed up.

The next start date for their 6-week online course Developing a Global Learning School is 28 February. Join fellow teachers online once a week for a twilight session to gain insight and share ideas about embedding global learning across your school.

If your school is registered for the Global Learning Programme for England then you can use e-credits to pay for these courses. For more information, email schools@think-global.org.uk.
The Global Learning Programme for England (GLP-E) is running free CPD events that focus on helping teachers develop a whole-school approach to engaging with 'British values' through a global perspective.

Open to state-funded schools in England, this CPD has been developed to demonstrate the benefits of introducing global learning across a wide range of subjects, and to give your school new skills, tools and resources to help address 'British values' with confidence.

Find out more, and sign up via the GLP-E website.

Fairtrade Fortnight: Ways to engage your students
Fairtrade Fortnight this year runs from 27 February to 12 March. There is a schools action pack and lesson ideas on the Fairtrade Foundation website. And over 70 fair trade teaching resources on the Global Dimension website.

Think Global is running a speakers tour in London and the South East during the first week of Fairtrade Fortnight, with visitors from India and Palestine speaking at schools, universities and other events about their experience of the social and solidarity economy.

As part of their action supporting fair trade, we are asking our supporters - including teachers and students - to sign this Europe-wide petition asking supermarkets to improve the environmental conditions and ethics within their own-brand supply chains. To take this further, they're encouraging everyone to Make a Pledge to be an ethical consumer.
For more ideas on taking engaged and informed action to improve people's lives, download or order the GLP free Action-Learning poster for schools

New Resources
The following new resources have been added recently, they are all free, and are listed on the GLP Editor's Picks page.
Votes for Women: the first mass petition - this online resource for students aged 11-14 explores the 1866 petition which called for women's right to vote and was signed by women across the UK.