Global Goals
Global Learning Project
Alf Wilkinson, last updated: 8th September 2016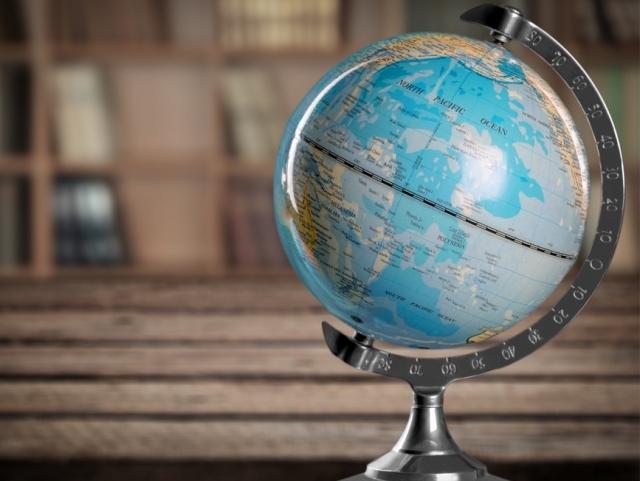 Free Teaching Resource
Mark the first anniversary of the Global Goals for Sustainable Development by using the free teaching resource provided by the Global Learning Programme (GLP). Together with the materials provided by the World's Largest Lesson, this resource will help you engage your pupils by teaching them about the Global Goals, and more specifically, Goal 5 for gender equality.
Containing activities targeted at Key Stages 2 and 3 that cover English, mathematics, geography, citizenship and PSHE, this resource will help to develop:
pupils' enquiry and critical thinking skills
a knowledge and understanding of global themes and the Global Goals
opportunities for pupils to consider their own and others' values, particularly in relation to gender equality and the human rights.
Download the free resource
Log in to your school's GLP account to access this and many other engaging, free teaching resources aimed at Key Stages 2 and 3. If your school isn't one of the 5,000 schools in England already registered for the GLP and benefiting from the wealth of support available, simply register your school today for free! Please note only schools in England can register for this free resource. Schools in Wales, Scotland and Northern Ireland can register for free resources via their respective programmes here.
Schools signed up for the GLP in England also have access to:
Tweet and share these resources with your colleagues and fellow teachers using the hashtags: #WorldsLargestLesson #Goal5 #GlobalGoals #glp_e