GLP Expert Centre Newsletter
Global Learning Project
Olwen Turchetta, last updated: 1st September 2016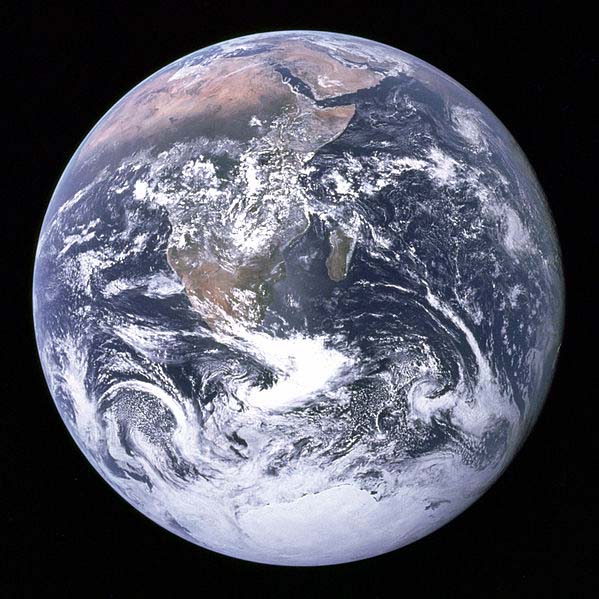 I'd like to welcome you to the Global Learning Programme and this first edition of the GLP Expert Centre eNewsletter.

The GLP is designed to enable effective teaching and learning about development and global issues at Key Stages 2 and 3. Through your work in building and supporting your local GLP network, and through the broader work of the programme, we will now ensure that global learning reaches a far greater audience in schools throughout England. The GLP will help pupils: learn about the challenges our world faces; think critically about how to deal with issues such as poverty, inequality and sustainability; make sense of the world in which they live; and understand their role within a global society.

Latest news
I'm delighted to announce that we have now trained over 350 Expert Centres, with 5,000 schools registered on the programme. This is fantastic – but we still have a long way to go! Our target is to reach 50% of all the state schools in England by the end of 2017.
Join us at our Expert Centre Conference
We'd love for you to join Expert Centres from across the country at our Expert Centre Conference on 13 October 2016. This free, one-day conference will be held at the Conference Aston Meeting Suites in Birmingham, and offers an opportunity for all our Expert Centres – past and present – to meet and hear about some of the exciting things going on as part of the GLP across the country. A separate email about this will be sent to you shortly, but we recommend that you book early to ensure you secure your place at your preferred choice of workshops, as places are limited. The booking deadline is 30 September 2016 and requires completion of our online booking form.
Your Expert Centre handbook and network CPD session documents
Digital versions of your Expert Centre handbook are available for you to download from the 'My EC' web pages, along with the Twilight Toolkits. This is where you'll also find the template letters and emails for contacting prospective Partner Schools, as well as other useful promotional advice and materials. You can access the handbook and other materials by logging in and selecting the 'My EC' menu option.

Growing your Partner School network
In addition to using the email and letter templates provided in the 'My EC' web pages, your Expert Centre handbook provides advice on how to find existing networks in your area that may be able to support you with this activity. Once your Partner School network is established, your support in encouraging them to book their CPD sessions and using their e-credits is extremely valuable. Schools can search for suitable courses using the CPD Calendar on the GLP website, before contacting the relevant provider(s) to book their place. Sessions appearing under the Flexible courses tab can be requested at a time and place that suits the school. Also, if an advertised course doesn't quite meet a school's needs, they should contact the provider to see whether it can be customised to make it more suitable. Alternatively, they may wish to attend CPD as a cluster.
Use e-credits for your own CPD
Expert Centres who did not receive e-credits previously as Partner Schools are also able to access up to £500-worth of e-credits to redeem against GLP-approved CPD. You can check your e-credit balance by logging in to the GLP website and going to 'My GLP/My e-credits'. You are also able to submit a free application for GLP Lead Practitioner accreditation. The next gateway for applications is in November. Please log in to start your submission and add information as you go along (please contact glpaccreditation@ssatuk.co.uk if you have forgotten your login details).
Get funding of up to £1,000
Could you develop an original, school-based research project on a global learning theme? The GLP Innovation Fund is available to encourage school-based educators to carry out small-scale research that promotes innovation in global learning. All Innovation Fund studies commissioned by the GLP will receive support from UCL Institute of Education. Find out more on the GLP website.

Keeping you informed
This half-termly eNewsletter will support you by providing global learning news, advice and inspiration from the GLP community. We welcome suggestions for items you'd like featured in this eNewsletter, so please do get in touch with your ideas. Also, if you or your school is on Twitter, please do follow us at @glp_e where you can also receive information on relevant global learning events and news.

Thank you for your support for this programme.

Olwen Turchetta - Programme Director, Global Learning Programme