Case Study 2: Creative chronological thinking
Article
Hugh Moore, with thanks to Emma Wright, last updated: 22nd March 2013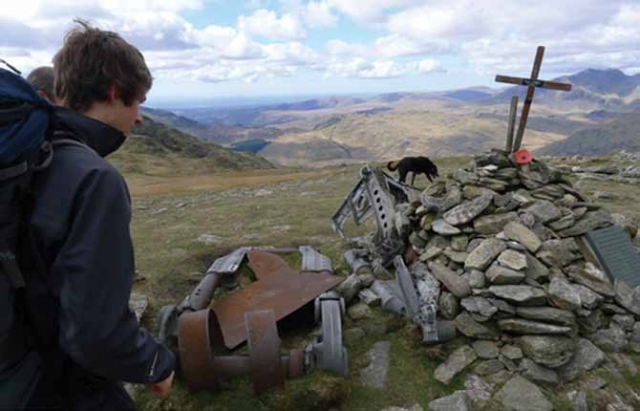 Connecting with the past
Personal biographies
I often ask groups to collect and record their own
personal chronologies. They are asked to bring in evidence to tell
the stories of their own lives or of the life of a relative, which they will then weave into a
'photo book
' story.
The photo books become a compendium of evidence
(such as documents, photographs and tickets) woven into an interesting biography. This is not a simple exercise; it is not speculation but it is about collecting facts, developing knowledge and recording story in order to gain an understanding of events in the past.
Using web sites such as www.snapfish.co.uk means that these biographies can even be made into proper printed books for between £15 and £30...