The Han Dynasty: new podcast
Available to Historical Association Members
Published 29th May 2017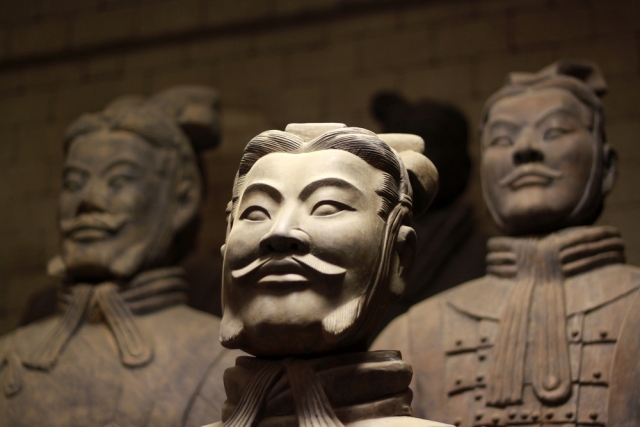 The Han Dynasty is one of the crucial periods in understanding Chinese History and much of current Chinese culture. The Dynasty lasted 400 years and was considered by many as a Golden Age. It is the Han people who are the largest ethnic group in modern China and many key elements of what would be considered 'Chinese' cultural practices come from that time.
In this extensive podcast Professor Roel Sterckx of Clare College, University of Cambridge, examines the origins to the Han Dynasty and how it set out its bureaucracy for ruling such a vast country and its peoples. He explores the cultural arts for their impact at the time as well as the legacy they have left for Chinese cultural development. He also looks at the relationship the dynasty had with other nations and who its enemies and friends were.
Listen to this fascinating podcast, available to Historical Assocation Members, to discover why the Han Dynasty was so important and be reminded how rich and far-reaching Chinese history is.
Listen to the podcast: The Han Dynasty
Become a Member today and gain access to all our podcasts