Quality Mark Registration
Melanie Jones, last updated: 17th May 2016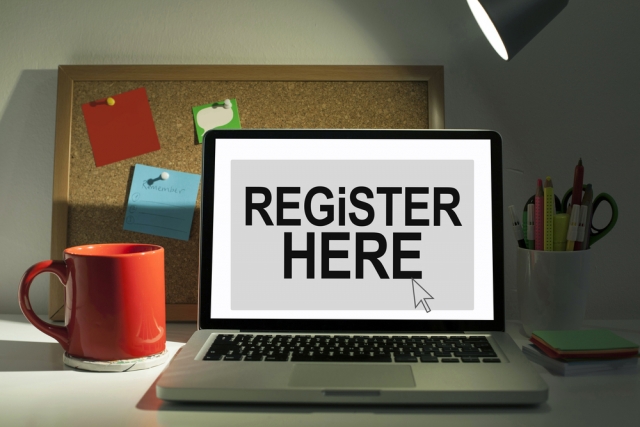 Welcome to Quality Mark Registration. Registering your school/department to take part in the Historical Association Quality Mark couldn't be easier. The cost is easy to spread. Simply pay £200 plus VAT now to register and the final £300 plus VAT upon assessment. The total cost of registration inclusive of VAT is £240. Please note that in order to participate in QM, your school must be a corporate member of the HA. You can join the HA here.
Online payment for Quality Mark is available here...
You can also register your school for QM by calling the membership team on 030 01000223 to pay over the phone or request an invoice.
Once your payment is processed, we will set you up as a Quality Mark school and notify you when this has happened. Please allow 5 working days from payment for your registration to be processed.
Once you are set up, simply log in to your membership account as normal and click on your "My HA" button. Your Quality Mark information and electronic portfolio upload facility will appear in your My HA menu down the left hand side of your screen.