Webinar series: Primary history for all: Supporting SEND pupils in your history lessons
HA on demand webinar series for primary teachers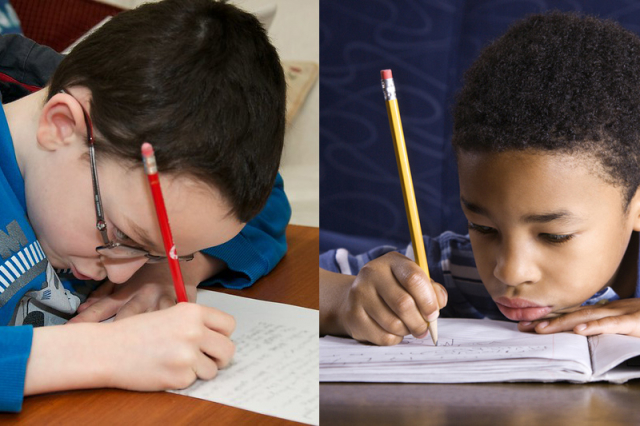 Do you struggle to engage your lower ability or EAL students? Are you finding it difficult to ensure and demonstrate progression? This series of webinars led by Sue Temple will give you some strategies and approaches to adapt, adopt and try – we may not have all the answers but will give you lots to think about. The first session will be a general introduction followed by two further focused sessions examining writing, vocabulary, speaking and listening.
About the presenter
Sue Temple was a Primary and Early Years teacher for 17 years, including 10 years as an SEN teacher, before moving into Initial Teacher Education as a Senior Lecturer in Primary History. She has led the History specialism at the University of Cumbria since 2004 and has also been a Quality Mark assessor for the Historical Association since it began. This has given her the opportunity to observe some excellent practice, so she has lots of experience and ideas to share with you.
Programme
This first session will be a broad introduction to the issues we face in our history lessons and what adaptations we can make to ensure progression for all.
In this session we will look at breaking down tasks and scaffolding support through writing frames.
This session will look at vocabulary, speaking and listening. In it we will explore some approaches to helping pupils grasp new language and historical terms, how we can encourage discussions, and recording their work in different ways.
How to book
This webinar series took place in Spring 2022 and we have extended access to the recordings for a limited time period.
These recordings will be available to view during April and May 2022 and will expire at the end of May.
You will need to be logged in to pay and access the webinars using the links on this page. Once you have purchased each resource, the recordings will be available to view at the bottom of the relevant resource page.
All Historical Association webinars are subject to the HA CPD terms and conditions. For enquiries please contact events@history.org.uk.