Melanie Jones, published 3rd December 2015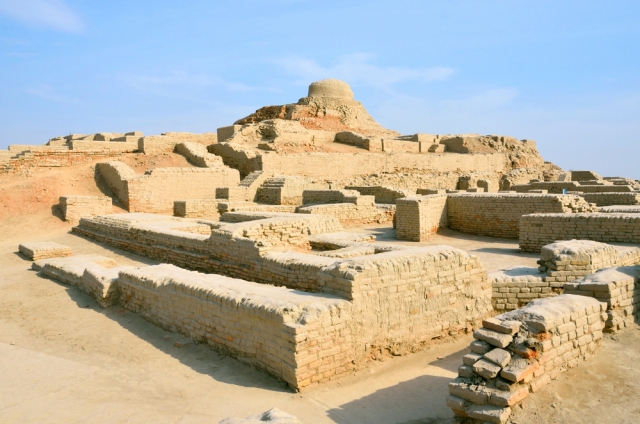 Along with Egypt and Mesopotamia, the Indus civilisation is one of three of the old world. Spanning the 4th to the second millennium, the Indus civilisation stretched across parts of northern India and Pakistan. In this section you will find podcasts, articles and resources to develop your knowledge of this ancient civilisation.
Click here to access our Ancient Indus resources...