Melanie Jones, published 3rd December 2015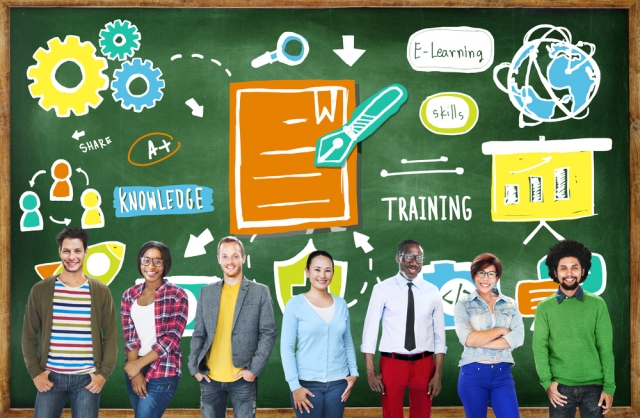 In some teacher training courses, the amount of training to teach history is relatively little. Once you have completed your training and NQT year, it is important to know how you can improve and develop your knowledge and expertise in history. This can be achieved by developing your understanding of the history curriculum as a whole and its role within the whole school context. It will also be about developing your understanding of the nature of progression in history and the transferable skills that it brings. Lastly, history is constantly being revised and updated, so it will also be about ensuring that your subject knowledge is always up to date. Of course, your developmental needs will vary depending upon how far into your teaching career you are; in this section you will find helpful guidance split by career stage.
Click here to access our Teacher Development Resources...