Special Edition of IJHLTR: Call for abstracts
Call for abstracts
Jon Nichol, published 28th February 2017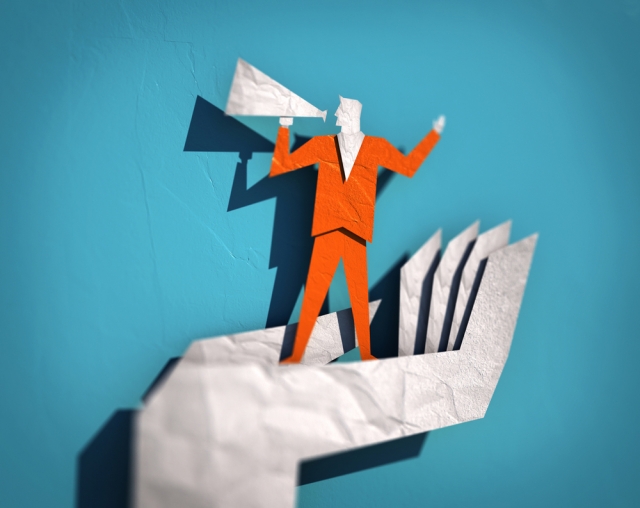 IJHLTR - Volume 15.2
IJHLTR is the peer reviewed international academic journal of the History Educators International Research Network – HEIRNET. The Historical Association of Great Britain - the HA - publishes IJHLTR.

Rationale for the IJHLTR Special Edition:
The special edition will draw upon HEIRNET's annual conference from 30th August - 1st September 2017 in Dublin, Ireland, www.heirnet17.com. The conference's overarching theme is History Education In Challenging Times: Meeting 'The Other' Across Time And Space and its ten supplementary themes and their topics.
History Education in the Age of Nationalism, Regionalism, Globalisation and Issues of Identity

History across the Curriculum
History Around Us: Community, Heritage and the Environment and Issues of Identity 

Thinking Historically / Cognition
Assessment – its Nature, Purpose and Role [also see Theme 6, Topic 5]
Statutory Curriculum Documents, National Curricula and National Examinations/Testing 

Professional Knowledge - The History Teacher's Craft
The History of History Education: Past into Present

Research and Evidence Based History Education

Practitioner-Research: The Integration Of Theory And Practice
For a full list of the Special Edition's themes and topics, see attached HEIRNET 2017 Conference Circular, pages 4-6 or consult www.heirnet2017.com conference submissions section.
SUBMISSION OF ABSTRACTS FOR THE IJHTR 15.2 SPECIAL EDITION
Please complete the SPECIAL EDITION ABSTRACTS SUBMISSION FORM on page 2, also attached, and return to heirnet@gmail.com. Please indicate on the form if your abstract is or may be the same as for a HEIRNET 2017 conference theme or topic.

TIMELINE
Call for IJHLTR 15.2 special edition abstracts launch - 28 February 2017
Call for abstracts closes - 24 July 2017
Editorial Selection of Abstracts for special edition papers by - 9th October 2017
Deadline for submission of accepted papers - 5th November 2017
Peer review, revision of papers and editing completed by - 25th March 2018
Galleys phase with final proofs by - 25th April 2018
PUBLICATION DATE – 25th May 2018
Publication of IJHLTR 15.2 by the Historical Association of Great Britain
Arthur Chapman, Hilary Cooper and Jon Nichol, IJHLTR's editorial team