Teaching the Age of Revolutions (1755-1848)
By Melanie Jones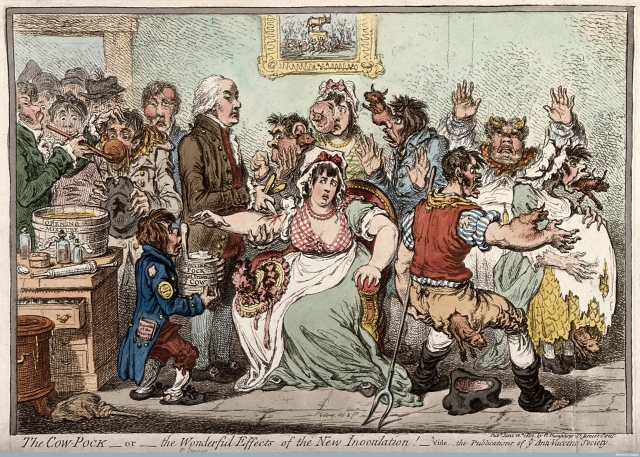 Working with the broader Waterloo200 education legacy plan the Historical Association is pleased to announce an ambitious new three-year education programme that will focus on teacher subject knowledge and subject pedagogy to help embed the teaching of late eighteenth and early nineteenth century history in UK schools.
At the heart of the programme beginning in early 2018 will be a fully-funded intensive Teacher Fellowship Programme to help 10 teachers from the primary sector become champions for Teaching the Age of Revolutions.
The education programme will also include our Great Debate and Historical Fiction competitions and a teacher conference to mark the anniversary of Peterloo in 2019, plus a free journal Teaching the Age of Revolutions to all schools in the country.
Resources
An open access scheme of work on this topic is available to download using the link below, looking at Waterloo and the Age of Revolutions.
Teacher Fellowship Programme
Our first Teacher Fellowship Programme aimed at primary teachers, this course is designed to bring teachers up to date with the latest historical research and how to apply this in their teaching. The programme involves:
A four-day residential in Belgium from 8-11 February 2018
An eight-week online course
A one-day workshop to explore and agree course outcomes in July 2018
The course will be led by Karin Doull, Principal Lecturer in Primary History at the University of Roehampton. The residential will include a visit to the battlefield at Waterloo, trips to local museums and workshops led by academic historians. The online course will involve discussion of teaching issues and looking at sources for the period, and will require 3-4 hours' work per week.
Applications for the Teacher Fellowship Programme are now closed. Watch this space for more resources!