Number, shape and theory in the historic world
HA Annual Conference 2017 Workshop Material
Karin Doull, last updated: 8th June 2017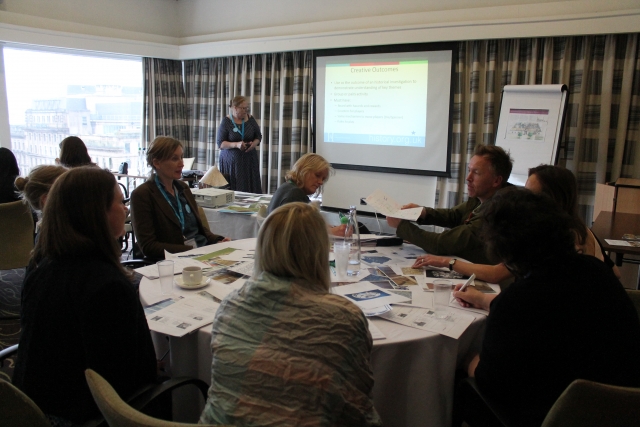 This workshop took place at the HA Annual Conference May 2017 in Manchester.
Karin Doull, University of Roehampton

Applying mathematical skills to develop historical understanding. This workshop investigates how maths can be used within the study of history to develop skills and enhance understanding. We consider how maths can be used as a tool to garner and present information or to help understand the why and how of life in different times.