Quality Mark temporary suspension 2021
Quality Mark news
Published: 7th January 2021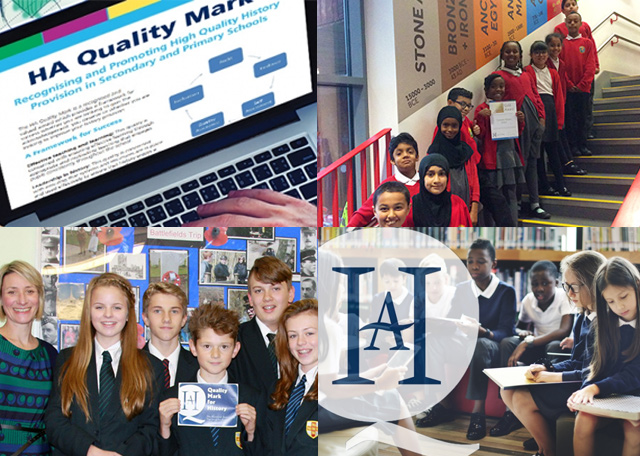 Quality Mark suspended in light of Covid restrictions
In light of the new Covid lockdown restrictions from January 2021, it has become necessary sadly to again suspend the Quality Mark. This is with immediate effect and the situation will be reviewed at the end of March.
It is still possible to register for the Quality Mark and gain access to the materials to start the process. Any schools who register during the period of suspension will gain access to QM documentation but the 12-month assessment period will not begin until QM resumes.
For schools already registered, this means that no assessments will take place during this period unless:
An assessment planned within the period up until mid-January and where the school has submitted its full portfolio of evidence can choose to be assessed via a remote assessment
Interim renewals can take place as long as this is sought at the same level as the first assessment and an electronic portfolio is submitted.
However, In both cases, the school may prefer the three month extension which is also applicable should they wish to use it
Extension:
Schools with a current QM award will have an additional three months added to the award period as well as the 6 months extension previously granted.
Those schools currently registered and going through the assessment process will also have a 3-month extension should the additional time be needed. This is in addition to any extension already given.
This suspension and time extension is a safety net and schools do not have to wait until their provisional revised dates to be assessed or renew. Provided QM has resumed, if a school wishes to be assessed before their revised date, this will be possible. Below is a table outlining the extended time allowance as things stand at present. We will of course keep you updated about any further extensions to this suspension that may be necessary and we will of course inform you when QM resumes.
These new arrangements are separate to and do not cover HA membership. Schools are still required to keep HA membership up to date.
We wish you all well in these difficult times.
| | | | | |
| --- | --- | --- | --- | --- |
| Date of registration | Original assessment date | First extension | Second extension | Total additional time allowed |
| Already awarded before first lockdown | | Plus 6 months | Plus 3 months | 9 months from date given on report |
| Awarded between Sept-Dec 2020 | | NA | Plus 3 months | 3 months from date given on the report |
| March-June2019 | March-June2020 | Oct-Dec 2020 | No extension offered to assessment window, but additional 3 months to award window. | 3 months from date given on report |
| July-August 2019 | July-Sept 2020 | Jan/Feb 2021 | May/June 2021 | 9 months |
| Sept-Dec 2019 | Sept-Dec 2020 | March-May 2021 | June-Sept 2021 | 9 months |
| Jan-March 2020 | Jan-March 2021 | June-Sept 2021 | Sept-Dec 2021 | 9 months |
| April-July 2020 | April-July 2021 | Sept/Oct 2021. Registrations during this period were allowed, but the year started from the resumption of QM in September 2020 | Dec 2021/Jan 2022 | Between 3-9 months depending upon date registered |
| Aug-Dec 2020 | Sept-Dec 2021 | NA | Dec 2021-March 2022 | 3 months |