Making History Stick
HA Annual Conference 2017 Workshop Material
Robert Peal, last updated: 8th June 2017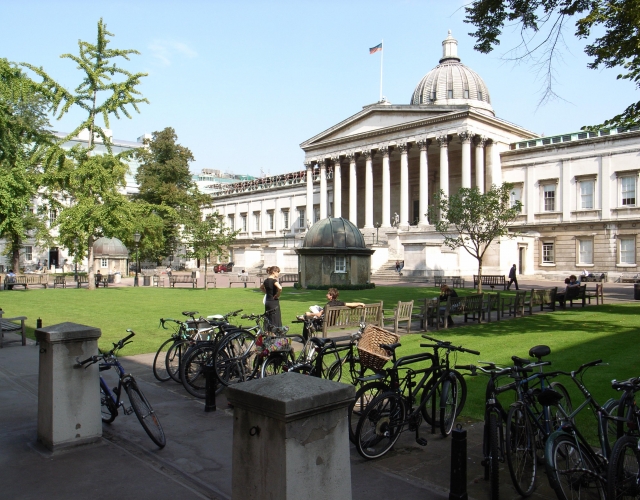 This workshop took place at the HA Annual Conference May 2017 in Manchester.
Robert Peal, West London Free School

Pupil success in the new history GCSE will depend on their mastery of content learnt at Key Stage 3. More than ever before, teachers need to ensure that pupils remember and understand a large swathe of historical topics. Robert explains how the West London Free School has used the insights of cognitive science to plan a Key Stage 3 curriculum which gives pupils a clear and memorable introduction to over one thousand years of British and international history.