Cunning Plan - From Key Stage 3 to 4
Building useful knoweldge
Elizabeth Carr , last updated: 18th April 2016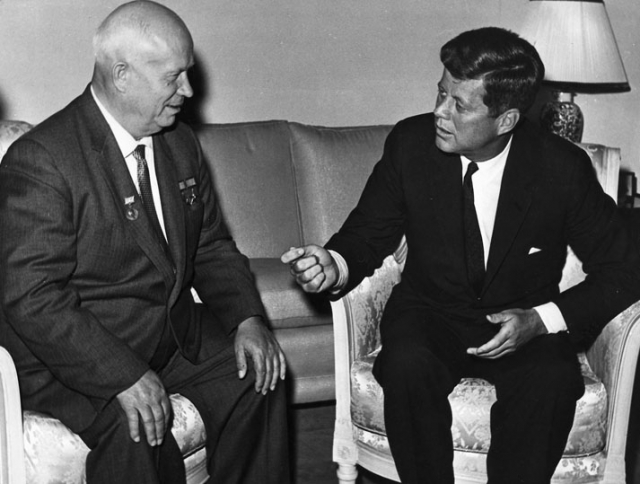 How will we ever manage to teach all that?!
A cunning plan for building useful knowledge at Key Stage 3 and transferring it to Key Stage 4.
Planning to deliver the new GCSE specifications presents a challenge and an opportunity to any history department, whatever their previous specification. The sweep of history that students will now study at GCSE is much broader than 'Modern World' departments are used to; including a medieval or early modern depth study as well as the thematic overview unit stretching back to the medieval period, it is arguably broader than many departments who previously followed SHP specifications are used to dealing with. As a result, GCSE history students across the country will be revisiting periods they are likely previously to have encountered, in some form, at Key Stage 3 or earlier. The following is one department's attempt to seize the opportunity for creative long-term curriculum planning, strengthening students' performance at Key Stage 4, and making our own lives easier, by planning for students to build up a useful 'residue' of knowledge over the course of our three-year Key Stage 3 curriculum, and to retain this from Key Stage 3 to Key Stage 4...