Developing period awareness at Key Stage 3
HA Annual Conference 2017 Workshop Material
Elisabeth Pickles and Rachel Richardson, last updated: 8th June 2017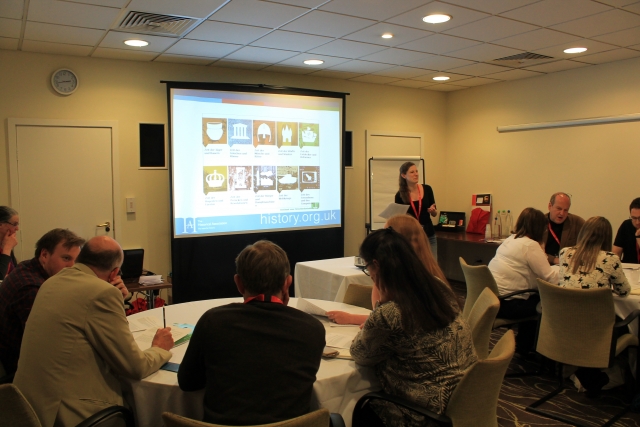 This workshop took place at the HA Annual Conference May 2017 in Manchester.
Elisabeth Pickles and Rachel Richardson, Highworth Grammar School

An outline of research into the need to develop students' contextual knowledge in order to develop historical understanding leads into a summary of the approach that has been trialled with Key Stage 3 at Highworth. Participants are invited to adapt this approach for application in their own school settings. Examples of student source work are used to reflect on the impact of the new approach.