Ruth Lingard, published 24th November 2015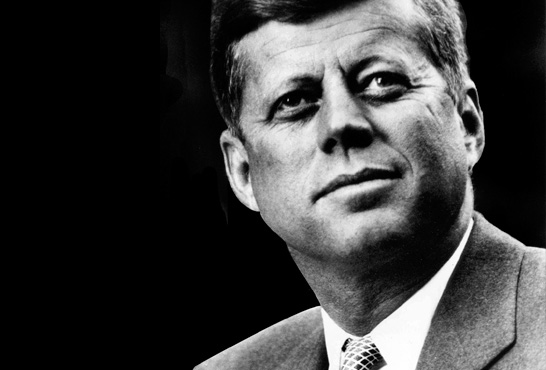 Key Stage 4 History is emerging from a radical overhaul, with the new GCSEs to be examined first in 2018. Some schools which teach a three year Key Stage 4 have already begun on this new journey. Some are still waiting to begin. What you teach in your classrooms will be largely dominated by the awarding body whose course you choose to teach. In brief, the major changes to the new GCSE are that:
students are now examined on a broader range of time periods
there is greater emphasis on British History in the specifications
site analysis is now included in all the examination courses
Planning for these changes offers departments and teachers the opportunity to reflect on the skills we expect students to have in History at the end of the Key Stage.
Click here to access our Key Stage 4 resources...