WWFD? What would Figes do? Using an academic historian as the gold standard in the feedback loop
HA Annual Conference 2017 Workshop Material
Carolyn Massey, last updated: 8th June 2017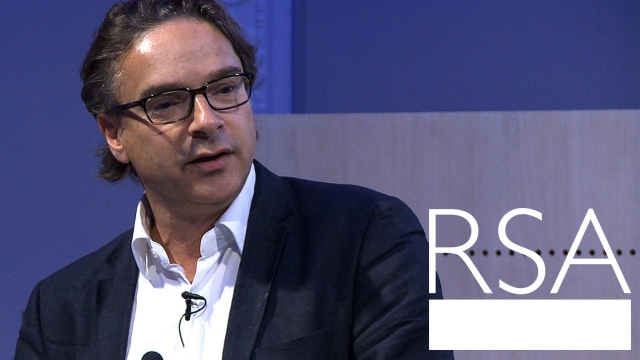 This workshop took place at the HA Annual Conference May 2017 in Manchester.
Carolyn Massey, Thomas Deacon Academy

An interactive workshop exploring the creation of academic, peer review communities in the classroom, involving the deployment of real historians as the gold standard for students' knowledge, extended writing and peer review process. The case-study used is Year 12, studying for a depth study on Russia in Revolution 1894-1924, but is applied across key stages also. How do we feedback to our students? How about asking them: What Would Figes Do?