A-level for the New, Novice and/or Nervous!
HA Annual Conference 2017 Workshop Material
Helen Snelson, last updated: 8th June 2017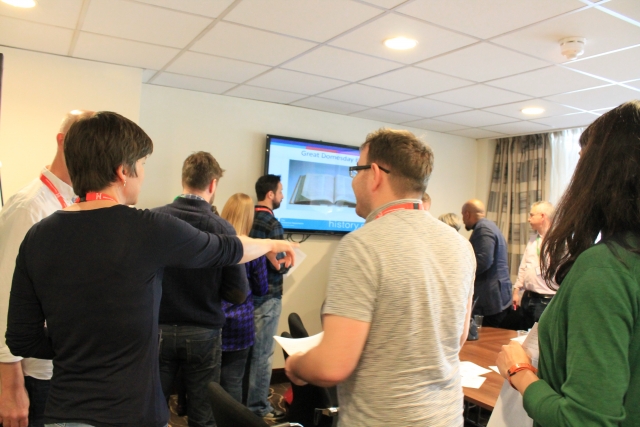 This workshop took place at the HA Annual Conference May 2017 in Manchester.
Helen Snelson, The Mount School
Are you pretty new to, or uncertain about, A-level teaching? If so, this workshop is for you. Ideas and resources begged, borrowed, stolen and even created myself over the years are shared to help you take students from GCSE to A-level success. From helping students to learn to read at A-level, to note-taking, supporting the personal study and working with sources, this is a practical potpourri hour designed to help you feel more confident about A-level teaching.