'Cherishe ye Calais better than it is': aliens and migrants in medieval England
HA Annual Conference 2017 Workshop Material
Andrew Payne and Ben Walsh, last updated: 8th June 2017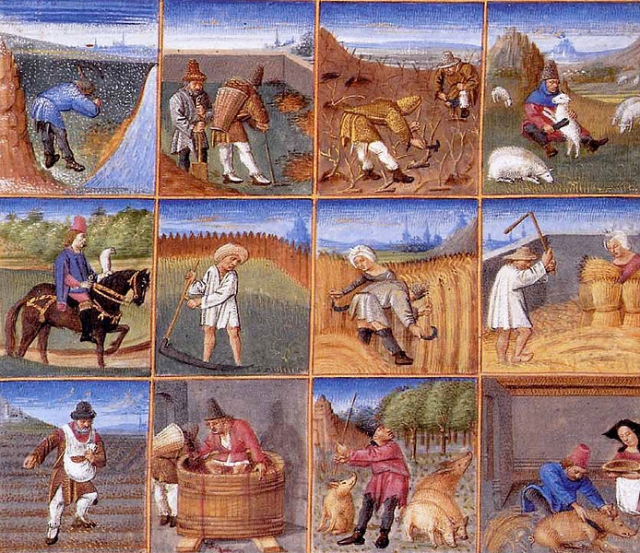 This workshop took place at the HA Annual Conference May 2017 in Manchester.
Andrew Payne, The National Archives and Ben Walsh, Author and Trainer
'You were never more than 10 miles from an immigrant in medieval England.' Professor Mark Ormrod's claim challenges preconceptions about the extent of migration during the Middle Ages and forces us to ask who, where and what were migrants doing here, and how do we know about them anyway? Andrew Payne and Ben Walsh present classroom resources, developed by teachers, for the new GCSE thematic study based on the England's Immigrants project.