Nurturing aspirations for elite universities
HA Annual Conference 2016 Workshop Material
Lucy Helmsley, last updated: 19th July 2016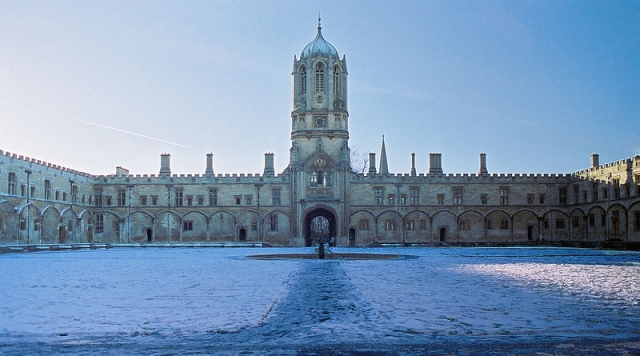 Supporting able historians beyond the classroom
This workshop took place at the HA Annual Conference May 2016 in Harrogate.
Lucy Hemsley, Cheltenham Bournside School & Sixth Form Centre

What can schools do to support potential history Oxbridge applicants? Research suggests that A-level alone is not adequate preparation, but there is very little information publicly available on what effective extra-curricular history provision looks like. This session will explore one possible model for supporting students: university preparation classes for sixth-form students. It will cover the premise and successes of the classes and will share resources and strategies from the programme.