Learning to love linear?
HA Annual Conference 2016 Workshop Material
By Diana Laffin, published 19th July 2016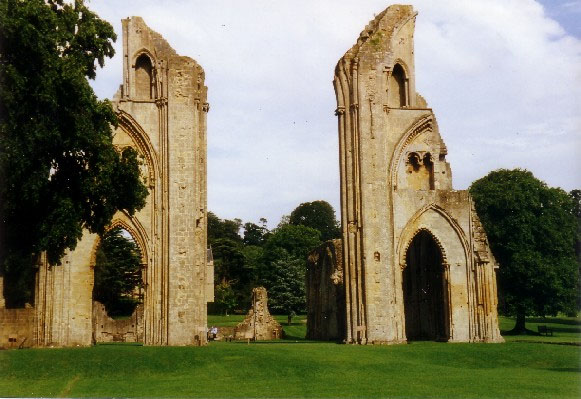 Introducing the new A-levels
This workshop took place at the HA Annual Conference May 2016 in Harrogate.
Some ideas for the successful introduction of the new A-levels.
Diana Laffin, The Sixth Form College Farnborough

This workshop provided some ideas for meeting the challenge of the new linear A-Levels. It included strategies for tackling the new broader modules, for interleaving the learning, and for recapping previous topics. The session included tried-and-tested active learning techniques and as well as methods of incorporating reading and seminar work. A variety of examples was shared from different periods and modules, not focused on any particular topic or exam board.