HA CPD for Training Alliances
CPD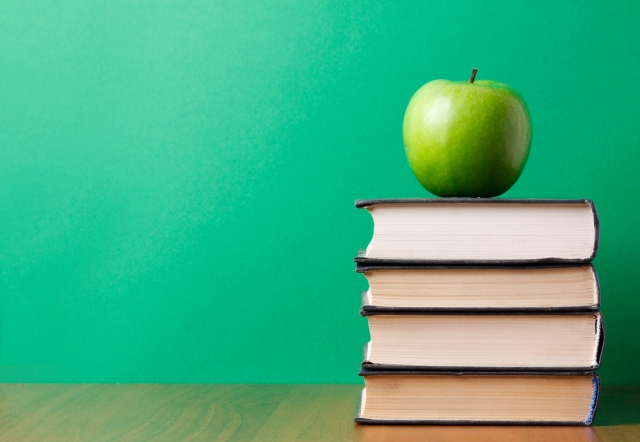 Is Your School Part of a Training Alliance?
Work with the HA for Rigorous and Professional History CPD
HA announces new CPD partnership with Royal Greenwich Teaching Schools Alliance
The Royal Greenwich Teaching Schools Alliance consists of 64 primary schools and 7 secondary schools in the borough of Royal Greenwich, London. The HA is pleased to announce that we are currently working with the RGTSA to develop a quality history CPD offer for the alliance, based around how good history can raise standards in literacy, which, given that floor standards have been raised to 85% , will become more pertinent than ever. The event will take place in Greenwich on November 20th.
For further information about the event, contact Mel Jones on Melaniej@history.org.uk
The HA is keen to work with training alliances to offer quality rigorous professional development for groups of schools. If your school is part of a training alliance, why not get in touch with us at the HA to work with you to provide a bespoke history CPD package that is relevant to your training alliance needs, and spread across a multi school alliance can provide many benefits including:
Rigorous quality CPD at a very reasonable price as the cost is spread by the alliance
The chance for history CPD to reach many people
The opportunity to build up a network
The opportunity to develop a common approach and share ideas and successes
The opportunity to develop a closer relationship with the Historical Association and make contact with other teaching alliances through the HA.
The opportunity to become a beacon school and train others.
If you would like to know more about how your training alliance might work with the HA to offer quality history CPD, contact Mel Jones on melaniej@history.org.uk or on 02078205988.