Mentoring: Section Guide
Guidance
Katherine Burn, published 3rd December 2015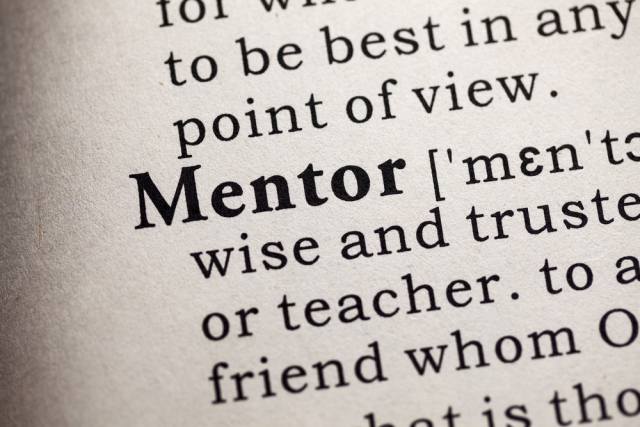 Supporting teacher development
Experienced history teachers may be asked to take on a variety of mentoring roles for colleagues at different career stages: those engaged in a programme of initial teacher education; those who have completed a training year and are now regarded as newly qualified teachers; and perhaps those taking on a new responsibility, for example as head of department. While some aspects of the role are common to all kinds of mentoring and all require careful consideration of the needs of teachers as learners, the precise nature of the programme within which you are mentoring will have important implications for the kinds of support and guidance that you are expected to provide.
Some of the advice within this section is therefore tailored to specific mentoring roles. Those working with trainees, for example, may be doing so as part of a partnership scheme, in which the basic structure and core content of the history programme is developed and agreed across the partnership and where the mentor input is complemented by contributions from a university tutor. Those working with trainees in School-Centred Initial Teacher Training schemes (SCITTs) may find that the school is solely responsible for the history input within the programme and that their role as mentor involves much more independent planning and organisation of the trainees' learning.
Click here to access these resources...