Published 3rd December 2015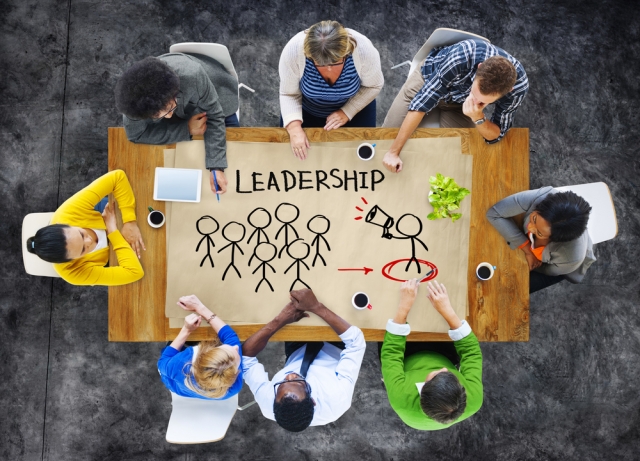 As a subject leader, you have a very important role – that of leading the subject across the school; everything from the curriculum and teaching and learning provision, pupil engagement and enrichment, to administration and developing yourself and your department. In this section you will find the role of the subject leader carefully broken down and full of supportive resources, articles and guidance to ensure that history leads the way in your school.
Click here to access our Leader resources...