A cross-curricular approach to the Battle of the Somme
HA Annual Conference 2016 Workshop Material
Jules Wooding, last updated: 19th July 2016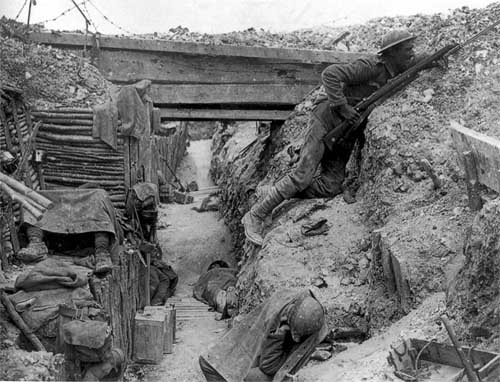 Life in the trenches
This workshop took place at the HA Annual Conference May 2016 in Harrogate.
Jules Wooding, Cumbria's Museum of Military Life

There can be few people who have not heard of the Battle of the Somme and most of them associate it with the events of 1 July 1916. But the Somme was more than the events of that day, lasting until November. With the centenary upon us, this is an opportunity to find out the stories of the men involved, to understand life in the trenches, to take a cross-curricular approach to help understand this campaign. Using the backdrop of 1916, join Jules to explore aspects of the Somme through a variety of cross-curricular approaches.