Self-evaluating history departments
HA Annual Conference 2016 Workshop Material
Heather Scott, last updated: 19th July 2016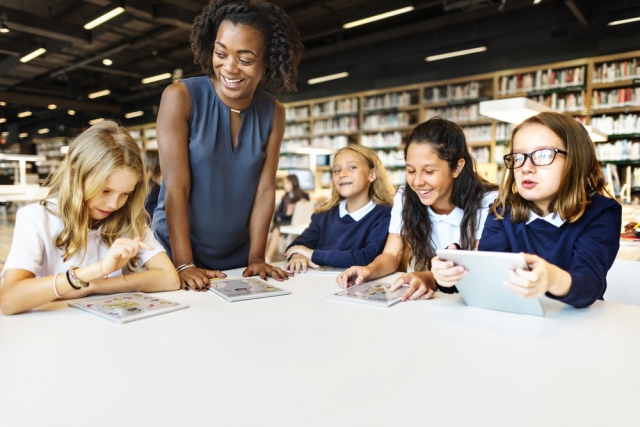 Taking the temperature
This workshop took place at the HA Annual Conference May 2016 in Harrogate.
Taking the temperature – how close are you to boiling point?
Heather Scott, Education & Leadership Consultant

In this interactive seminar, we explored how we self-evaluate history departments – how healthy is yours? Are you using Ofsted as your temperature gauge? Where are you running on empty or blowing a fuse? You will frequently be asked by your Senior Leadership Team how 'well' your history department is doing…so how do you answer effectively and honestly? What areas of your department are performing as you'd expected – and which are not?