The Richard III Society Prize Essay for Sixth Formers 2021
By The Richard III Society, published 5th October 2020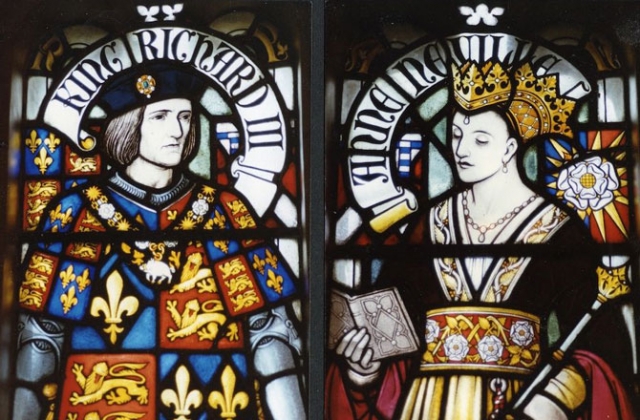 The Richard III Society is offering a prize of £200 for the best essay on a topic relevant to
"The Life and Times of Richard, Duke of Gloucester (Richard III) 1452-85"
submitted either as coursework or an EPQ to an awarding body by the end of May 2021.
There will be second prize of £100 and a third prize of £50. All entries judged to be of at least grade A quality will qualify for one year's free membership of the Richard III Society.
An intention to submit an essay should be sent by 31 October 2020 to education@richardiii.net stating the student's name, their school or college name and the proposed essay title.
The judges will be a panel of published authors on 15th century history.
The deadline for sending entries will be dependent on the state of play of exams in 2021 and will be posted on the Richard III Society website. This deadline will be no earlier than the end of May 2021.
Entrants must be under the age of 19 by 1 September 2021 and attending a UK school or college.
Prize winners will be notified by 30 September 2021.
Links: