How backseat driving helped me meet the needs of the weaker learners in my classroom
HA Annual Conference 2017 Workshop Material
Richard Kerridge, Mildenhall College Academy, last updated: 8th June 2017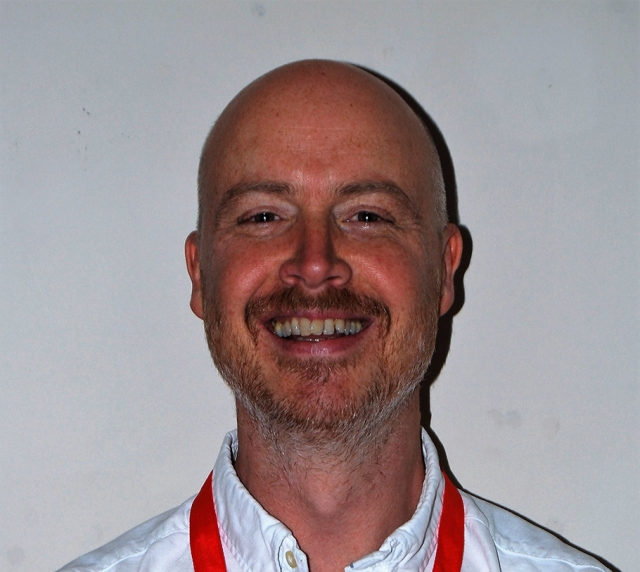 This workshop took place at the HA Annual Conference May 2017 in Manchester.
Richard Kerridge, Mildenhall College Academy
A change in role gave him more time to think about how some pupils needed extra support. This session is his reflection on what he did to meet their needs and some of the theory that underpins it. Pick up practical ideas on how to meet the needs of Key Stage 3 and Key Stage 4 pupils across a variety of different periods and topics.