Using causation diagrams to empower
Sixth-form students in their historical thinking about cause and effect
Alex Alcoe, last updated: 18th April 2016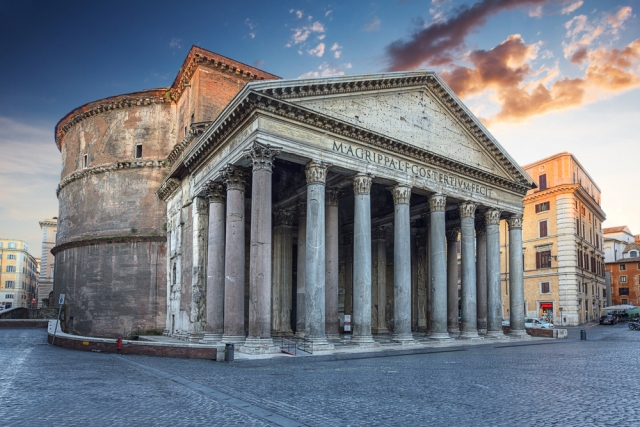 Post hoc ergo propter hoc?
Alex Alcoe was concerned that mastery of certain keywords and question formulae at GCSE perhaps obscured fundamental gaps in his students' understanding of the nature of causation. These gaps were revealed when he invited Year 12 students to make explicit, by annotating a diagram, their understanding of the relationship between particular causal factors and the event in question. Alcoe recognised that the potential of the diagrams extended beyond simple diagnosis of the problem to support students' learning. He reports here on his experiments with the amount of information provided within the diagrams and with particular kinds of question that served to provoke the causal reasoning required as students developed and justified their lines of connection.
Alex Alcoe teaches History and Politics at St Albans School (11-18 independent). He was, until recently, Head of Humanities at Marlborough Science Academy (11-18 comprehensive), Hertfordshire, where most of this work was undertaken.