Dimensions of diversity - How do we improve our teaching of social complexity in history?
E-CPD
By Authors: Michael Riley & Jamie Byrom. Web Editor: Simon Brown, published 12th March 2013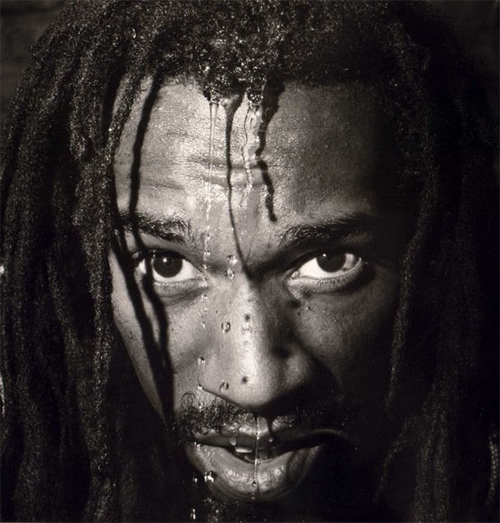 This E-CPD unit has been devised to support teachers in developing their teaching of diversity within history programmes of study from Key Stage 3 to A level. Click on the introduction below to see three video clips in which the authors introduce the resource and set the context!
Level 1: Exploring the Issue
1. Exploring the Issue
1.1. Dimension 1 - The place of diversity within the changing requirements of the history curriculum
1.2. Dimension 2 - The place of diversity within the work of the historian
1.3. Dimension 3 - Teaching history within Britain's ethnically diverse society
Level 2: Addressing the Issue
2. Addressing the Issue
2.1.1. Planning approaches at Key Stage 3
2.1.2. Planning approaches - post 16
2.2.1. Case study 1: Diversity and society
2.2.2. Case Study 2: Diversity and the locality
2.2.3. Case study 3: Diversity and Ethnicity
2.2.3 Case Study 3: Continued...
2.2.4. Case Study 4: Diversity and wider world cultures
2.2.5. Case study 5: Diversity and Division
2.2.6. Case study 6: Diversity and individuality