By Author: Joanne Philpott. Web Editor: Simon Brown, published 22nd October 2009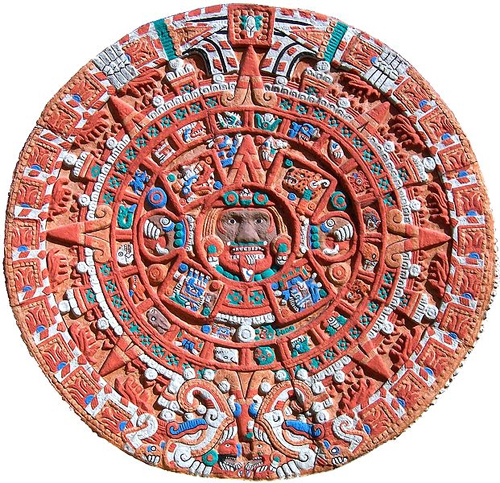 Please note: this resource pre-dates the 2014 National Curriculum and some content and links may be outdated
What are we trying to achieve?
This is an excellent example of a small-scale co-operative project between several schools, each addressing the issue of Chronology in a way that is particularly pertinent to their own department and needs. It could act as a model for co-operation between a cluster of schools, or as the basis for a transition project, where working together helps take forward understanding of a problematic part of the new curriculum.
Chronology
Introduction & Focus
How can we organise our learning?
Moving forward
How well are we achieving our aims?