Assessment and Progression in the 2014 Curriculum at Key Stage 3
By Steve Mastin, published 21st January 2014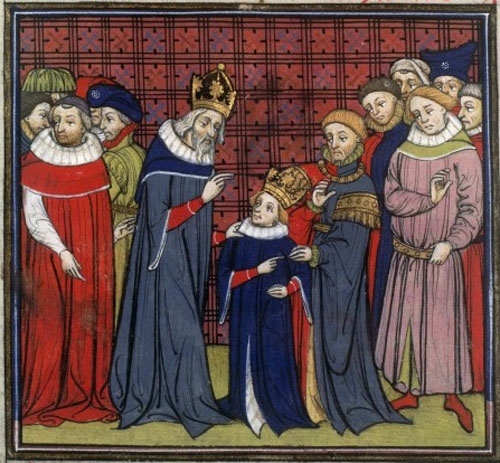 Steve Mastin is head of history at Sawston Village College in Cambridgeshire. The downloadable resource below is from a workshop session delivered at the London History Forum in November 2013 on progression in the 2014 curriculum.
Alex Ford is Head of History at Guiseley School. In his article in Teaching History 157, Alex outlines an approach to assessment in history that has been developed in his school.
Kate Hawkey leads the PGCE course at Bristol University. She delivered a workshop session at the Historical Association annual conference in 2015 outlining the adventures in assessment that some of her link schools have been having. You can download those workshop resources below.
Sally Burnham and Geraint Brown developed a task specific approach to assessing without levels 10 years ago. In the article below, they revisit that approach and provide a list of do's and don'ts for planning for assessment beyond levels.