Protecting the curriculum jewel of 'interpretations'
HA Annual Conference 2016 Workshop Material
Christine Counsell, last updated: 19th July 2016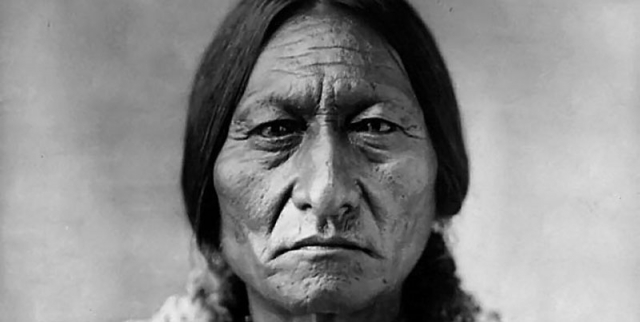 The importance of an 'S'
This workshop took place at the HA Annual Conference May 2016 in Harrogate.
The importance of an 'S': polishing and protecting the curriculum jewel of 'interpretations' (plural)
Christine Counsell, University of Cambridge

Since 1991, a distinctive property of England's National Curriculum for history has been the study of others' 'interpretations' of the past. Continuing that tradition, 'interpretations' retains a prominent place in the current National Curriculum. Typically, students explore how, why and in what contexts diverse interpretations are constructed. Curricular expressions have changed slightly, but the core idea has remained. What have teachers learned from 25 years of working with this idea in the history classroom? What practical strategies seem to enliven it? And what kills it dead? Why are other countries now so interested in 'interpretations'? Where does it sit and fit within other vital aspects of historical learning such as building secure knowledge and discerning patterns of change over time?