Why can't all my lessons be as exciting as history?
HA Annual Conference 2016 Workshop Material
By Paige Richardson, published 17th July 2016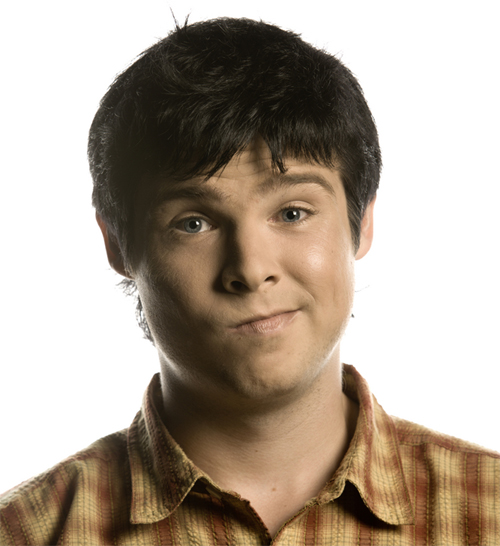 Encouraging engagement
This workshop took place at the HA Annual Conference May 2016 in Harrogate.
Paige Richardson, The Northwood School

The focus of this workshop is on encouraging engagement and participation in lessons. Paige looked at a range of practical strategies that have proven to be effective with the less able, reluctant participators and the less engaged. The worshop considered strategies that can help and support the writing that follows the fun.